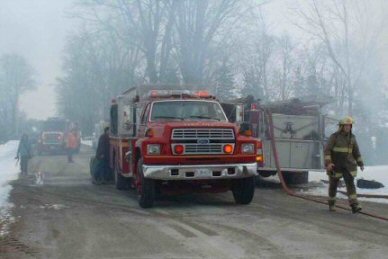 For over a decade Symposium Technologies has been helping public safety agencies, military installations, and others work smarter, safer, and more effectively.  We understand the needs, challenges, pressures, and expectations of in-field personnel and senior decision makers alike, and understand how to deliver what`s needed to help you and your organization succeed to the highest degree.
Client Quote
"Symposium has provided an amazing solution, but we're equally delighted with the installation process – everything from customization to training to going live in less than six months, with a transformative effect on our operations. We couldn't be more pleased."
– Bonnie Johnson,
Dispatch Supervisor SWNH District Fire Mutual Aid
Over the years we have a developed reputation for meeting the most exacting standards, consistently delivering complex and far-reaching projects on time and on budget. With Symposium, you can expect not just the best technical solution, but also the best solution in terms of value, timeframe, implementation, and follow-up support  – facts any Symposium client would be happy to verify.
And while we understand how to translate the latest technology into practical tools that help you better meet the evolving challenges of the 21st century, we also understand that the human factor is at the heart of everything that you – and we – do.
From all-inclusive pricing through to personalized service and continuous upgrades in capability, Symposium Technologies is dedicated to transforming how solutions are delivered, how clients are supported, and how business is done.  Professional, friendly, responsive and capable– we seek to be the go-to technology provider for helping you better fulfill your mission and achieve your goals.