Client Highlights:
Dispatch and in-vehicle mobile data

Integration with FIREHOUSE RMS
Sinirji Mobile Incident Alerting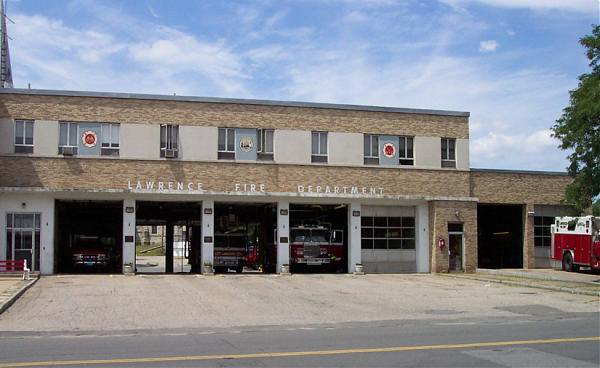 Symposium is very pleased to announce the installation of our industry-leading fire CAD and mobile data systems at the City of Lawrence Massachusetts. Located on the Merimack river and dating back to the 1640's, Lawrence is a diverse city of nearly 80k with a long history of industry and innovation.
The CAD uses the City's GIS and the department's rules and SOP's to recommend the fastest and most effective response. Responders get an alert on their mobile devices, and have secure access to real-time call info as well as prefire plans, hazmat and other RMS-based intelligence.
Personnel can see the location and disposition of dispatched vehicles on the map as they respond, and can update the status of the call and log additional info as it comes in. Once an incident's finished, all the recorded information flows back to outside systems such as the RMS to support reporting and other administrative tasks.
As with all our clients, Lawrence can look forward to enhancements that will keep their system on the forefront of capability. "We take pride in the long-term relationships we build with our clients", says Symposium President Robert Day. "It's our job to make sure Lawrence gets the very best in terms of technology and support – not just now, but in the future."
For more info on how we can help your department respond faster, safer, and more effectively, please feel free contact us at info@symposium911.com.